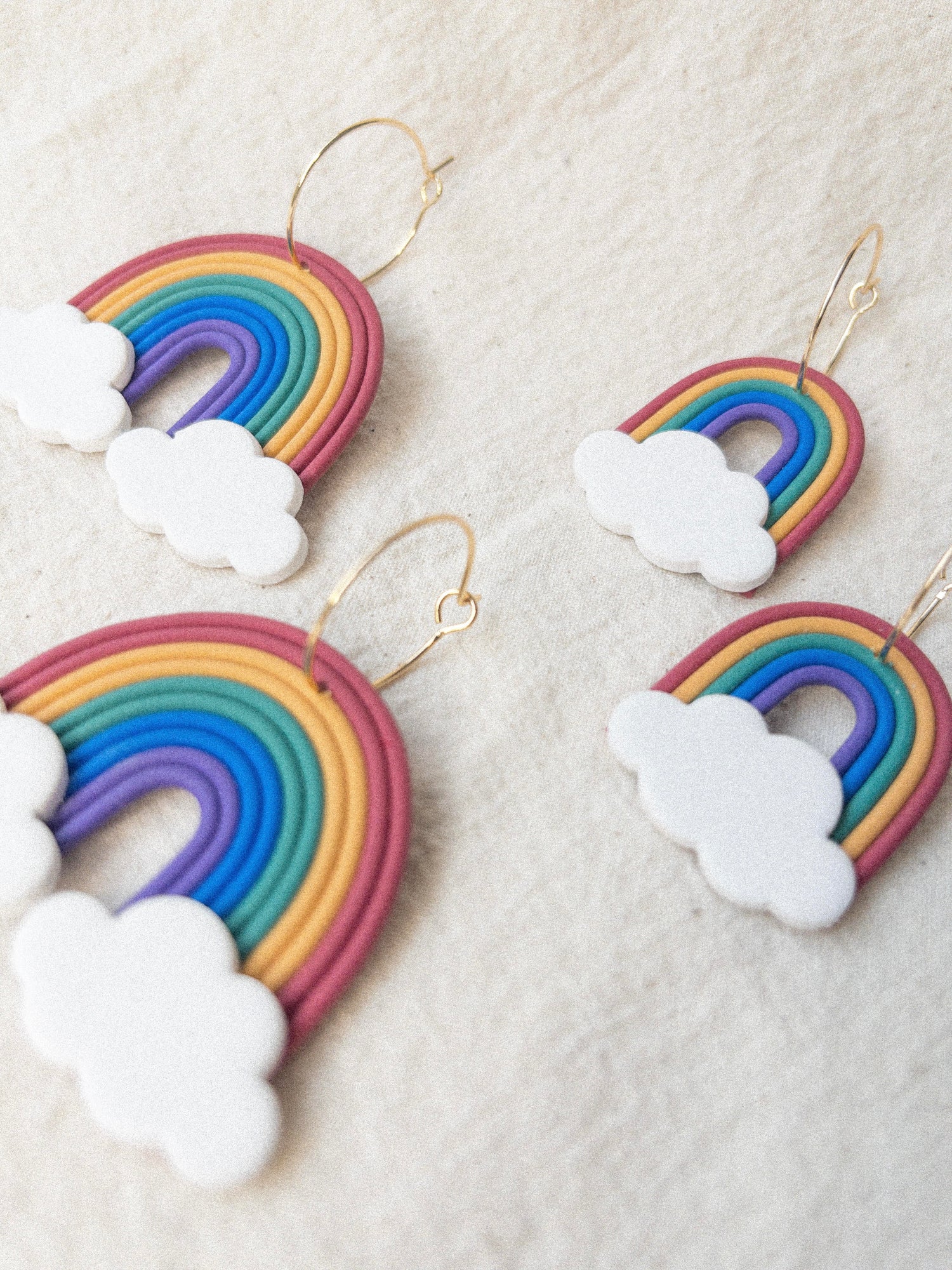 WILD HONEY
is a handmade jewelry brand from Nelson BC. Designed to make you feel great, stand out, & highlight your awesome style!
SHOP
Wild Honey was conceived in the backwoods of the Yukon, while on an adventurous & somewhat prolonged summer detour!
• but thats a really long story ;) •
We are now a Nelson BC based jewelry brand, inspired by the exploration of colours, shapes and styles. Our wears are available at a handful of local retailers, and can be seen in person at most local markets throughout the year.
These handmade clay earrings are made with love & I hope you can feel that when you wear them!
Wild Honey operates on the traditional and unceded territory of the Sinixt Peoples.
Keep up with Wild Honey on Instagram, to see new products, giveaways, announcments and all the other general sillyness of the online world ✿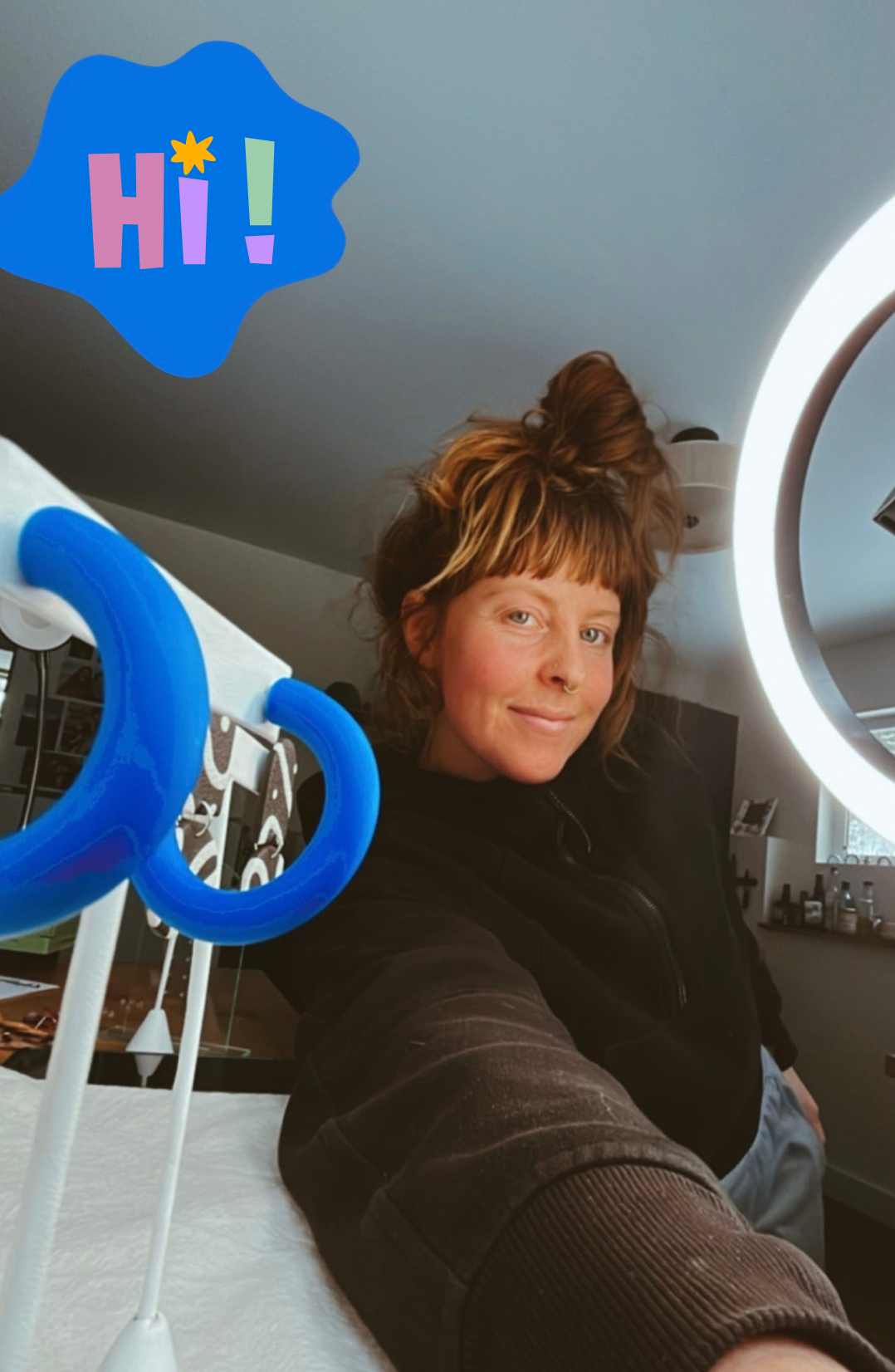 meet the maker
Jaliya grew up between the Slocan Valley, nestled in the Kootenay's BC, and Cape Town, South Africa.
Her earrings are heavily inspiried by an art-full upbringing & through exploring the wilderness.
Her jewelry is influenced by local styles and fun trends. Working with this medium has greatly renewed her appreciation of colour & standing out
She started Wild Honey as a creative outlet during the begining of the pandemic, and it quickly grew into an empowering adventure into the world of makers markets & small business.
Her work is ever evolving and she hopes to reach into new mediums in the near future.